Search Environmental & Green Jobs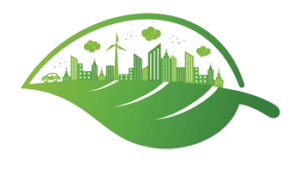 Green jobs are for those who have a passion to improve our environment and decrease the destructive effect we have on our planet. Whether you wish to work in solar energy, agriculture, or construction - a gratifying career in the environmental science industry is just around the corner. The growth of green jobs in the United States has been remarkable and continues to rise.
Employers Post Your Jobs
Post to EnvironmentalScience.org and 100+ job boards with one submission: Click Here to Post a Job.
Find Environmental Jobs In Your State
Your career in the environmental science industry starts here. We aim to help those who seek jobs in sustainability and environmental responsibility. Search our database to find green jobs in any state!

Salary Comparison Tool
Search and compare the salaries of various environmental science careers around the United States by city and state. All salary data is sourced from BLS.gov.
Select Career Type
Select State
Select City